How Many Moving Boxes Do You Need?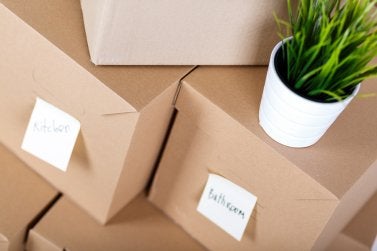 Moving can be hard work. Fortunately, with the right planning it can go smoothly. If you're getting ready to move extra belongings into your new home, office or self storage unit in Orange, San Bernardino or Los Angeles County, knowing how many boxes you will need can help ease the moving process.
Having the right amount of packing supplies can be helpful when moving your things into a new home, office, or storage unit. To estimate the number of boxes you will need, take into account the size of your current space and the amount of belongings each person owns. Judging how many boxes you might need to pack a room, such as the bathroom, can be easier than judging how many boxes each person may need. Observing how much you will move from each room will help you correctly estimate the number of boxes you will need for your move.
If you are looking to move your items into a storage unit , contact a Self Storage Specialist at POUCH Self Storage at by calling (800) 378-4598, or visiting us online. We have a wide variety of packing supplies and storage units to choose from. We look forward to hearing from you!