How to Arrange Items in Your Storage Unit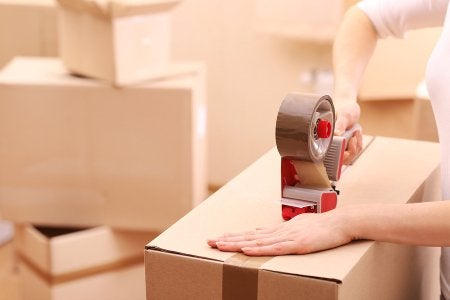 Renting storage units is an excellent way to store your items without wasting space in your homes or office. However, in order to make the most of your self storage space in Orange, Los Angeles and San Bernardino County, you need to come up with a plan for how you're going to arrange your items inside of your self storage units. Otherwise, there's a good chance that you'll have trouble finding items you need quickly and will only end up doing some serious re-organizing as a result.
Before you put anything into a self storage unit, make sure the unit is big enough to house all of your belongings. Then decide which boxes or items you won't need as often as others and designate space towards the back of the unit for them. You should also make sure that all of your things are packed properly, using quality packing supplies so that nothing will get damaged as you move into the unit.
POUCH Self Storage has storage units of all shapes and sizes. Call us at (800) 378-4598 or visit us at www.pouchselfstorage.com to discover how climate controlled storage can benefit you and to get information on other services we offer.